Tackle Learning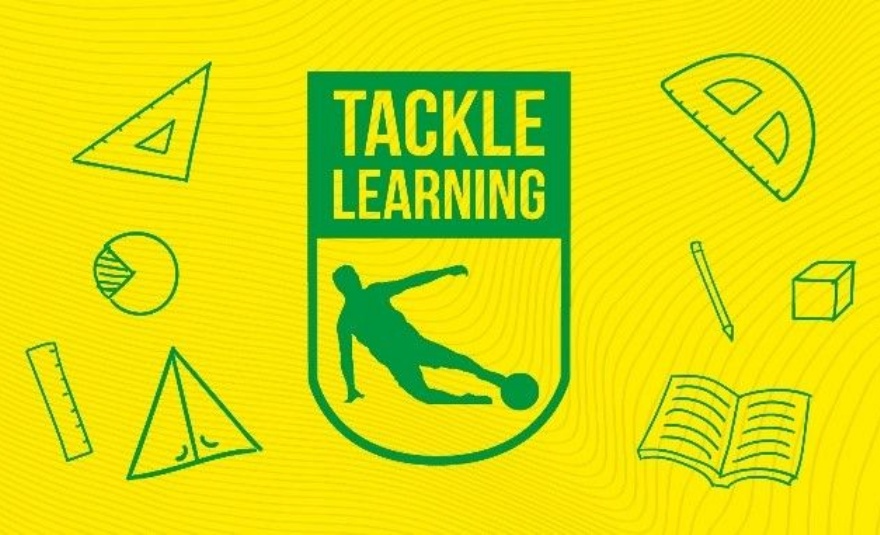 Do you have a child who is starting school?
Join Norfolk Adult learning and Norwich City Community Sports Foundation who are working in partnership to offer FREE workshops providing parents with the knowledge and skills to support their children through school
Their "Starting School" course aims to support both parents and children in readiness for starting school for the first time.
Whilst all schools will have their own individual processes that work for their setting, this course aims to provide additional information and ideas.
To find out more and to sign up click here.