Welcome
Having been Deputy Headteacher and Head of School at Smithdon, I am thrilled to be leading the school in the next stage of its journey as the Headteacher. I am privileged to have been a part of the advancements of the school in recent years and now leading them as the school continues to develop and grow.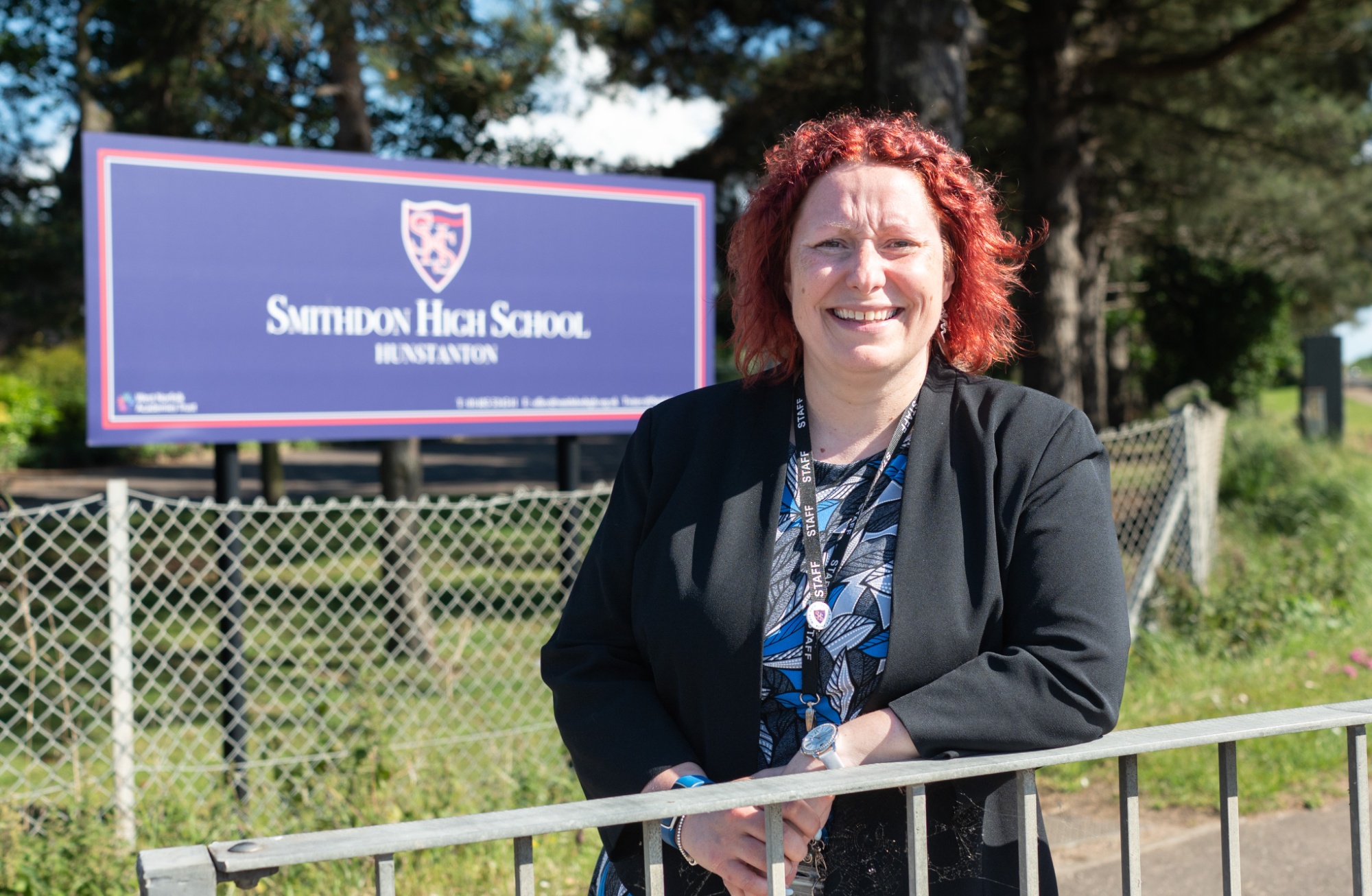 Amanda Gibbins
Headteacher
From the first day I visited Smithdon, I was captured by its community feel and the tremendous welcome provided by both students and staff – a welcome that visitors to the school today continue to comment on from their arrival at Reception to their experience on site.
Whether you are a prospective parent or student, or already part of our Smithdon family, I welcome you to Smithdon High School. It gives me great pleasure to be able to invite you to experience Smithdon virtually via our fantastic website – and I look forward to meeting you on one of our tours or many school events.
At Smithdon, we are passionate that all children are given the same opportunities to succeed, whatever their background and skills, and are instilled with the strength to build on their experiences to become the best version of themselves – and we aim to provide this for every child at Smithdon (also reflecting the aims of the West Norfolk Academies Trust).
With a fantastic, talented staff who develop a strong rapport with our students, supporting them in their journey to educational excellence and to find their individual strengths and interests, each child's individual journey begins when they become one of our Smithdon community - a community that goes beyond the physical boundaries of Smithdon itself, into our wider community of Hunstanton and the surrounding areas, where we continue to expand our links with many local events and organisations.
Our school motto, to Work Hard, Be Kind and Smile, embodies everything we expect of our students and of ourselves.
When we work hard, we open a world of opportunities and give ourselves and everyone else the ability to succeed and build a bright future.
Being kind is essential for a happy community: being kind to ourselves, as well as others, is just as important
There are so many opportunities to gain rewards, take part in fun activities and celebrate successes that make us all smile, every day.
Smiling is infectious - spreading positivity for the whole community. We welcome you to visit us at any time and witness our motto in action for yourselves – please do contact the school office to make an appointment.
Mrs Amanda Gibbins
Headteacher
---
The Head Boy and Head Girl Welcome You to Smithdon High School.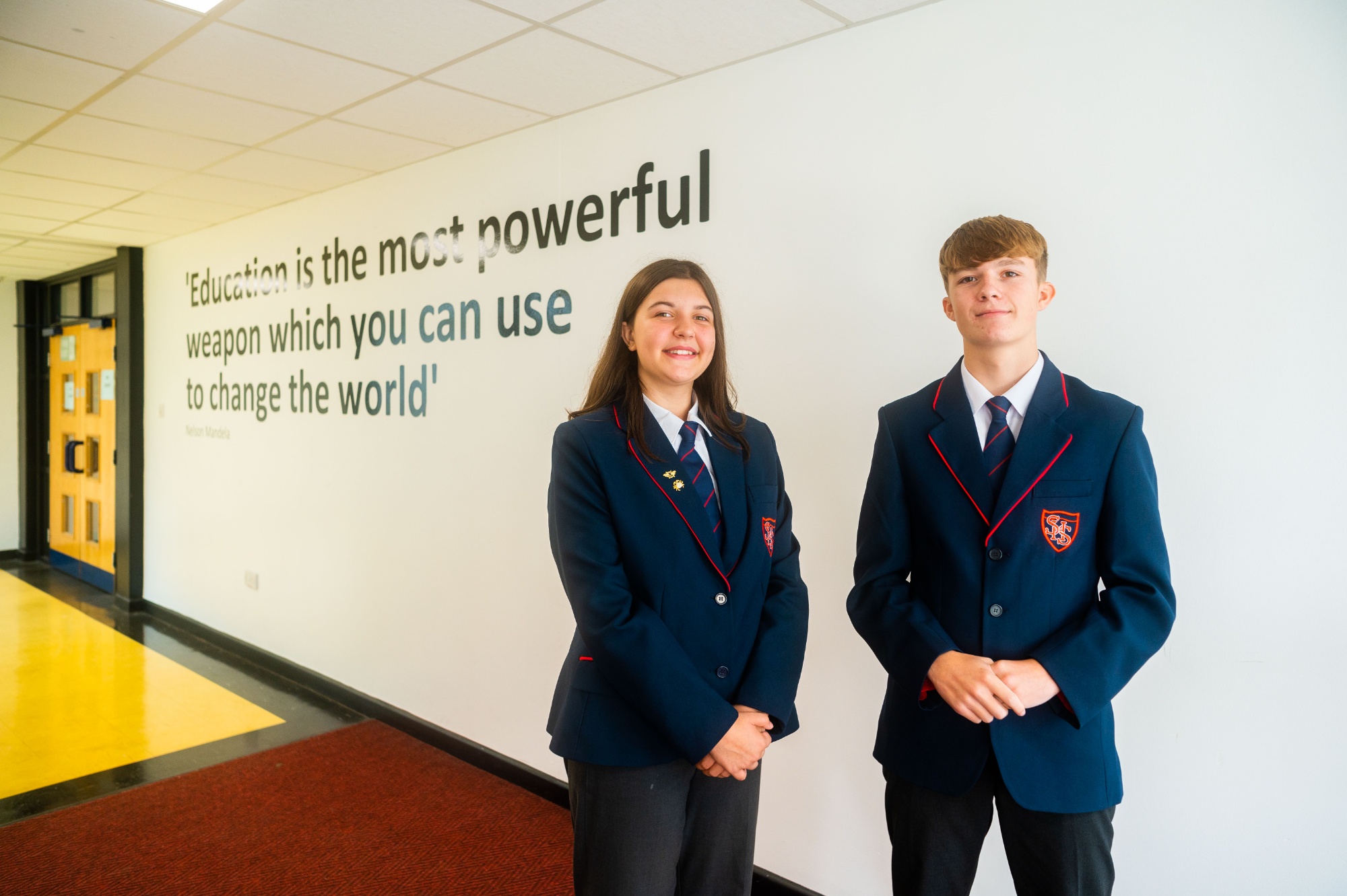 On behalf of the student body, we would like to wish you a warm welcome to Smithdon High School. For those new to the area, potential students and parents we would like to thank you for taking an interest in our fantastic school.
Olivia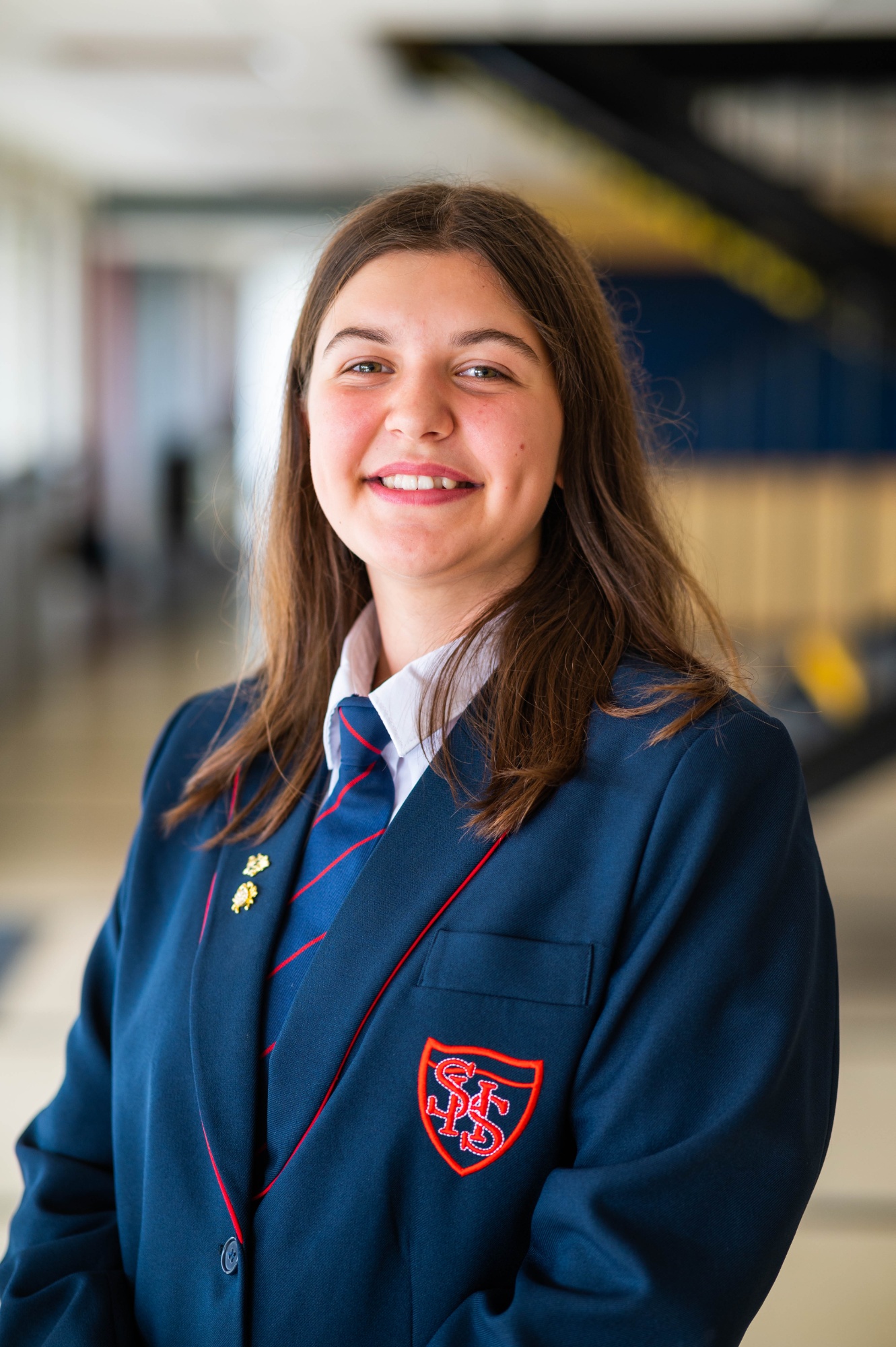 Hello everyone and welcome to Smithdon High School! My name is Olivia and I would like to personally assure you that everybody is welcome here.
After attending this school for 4 years, I can guarantee that although things aren't always fun or easy, the amount of support offered to every student has helped me grow and improve in my education.
Even outside of lesson time, there is a wide range of clubs and opportunities on offer. Something is available for everybody, regardless of what you enjoy doing, and the staff are happy to help you achieve your goals if you struggle to do so alone.
Enjoy learning about our school on this website and I hope you choose to join us. I look forward to seeing some of you!
Tommy
Hello and welcome. My name is Tommy and I am the Head Boy here at Smithdon High School. During my time at Smithdon I have been able to engage in a variety of opportunities and develop key skills and characteristics that I hadn't previously had.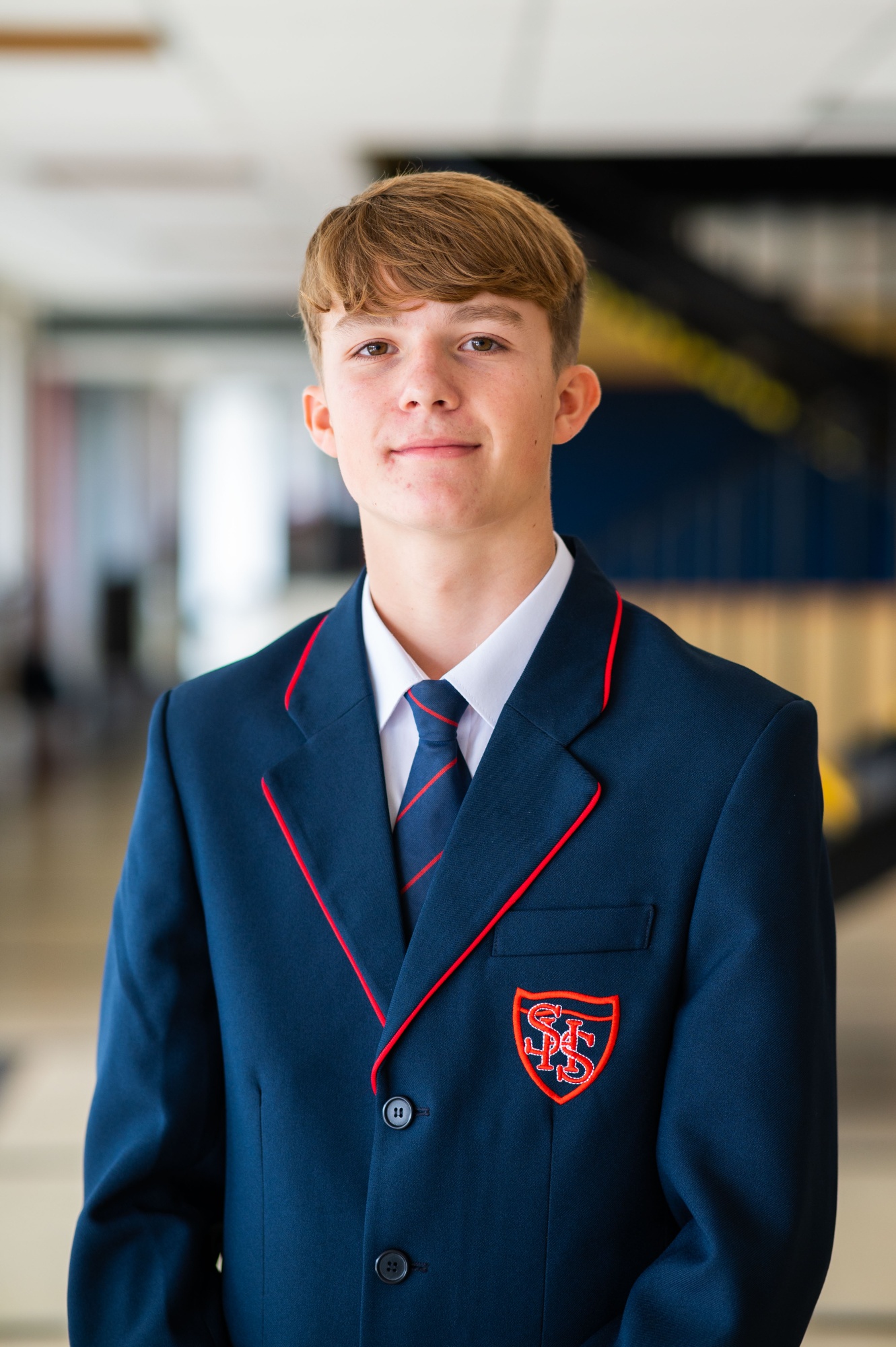 At Smithdon the teachers help you achieve your goals and potentially enable you to go on to do your dream career through interactive and fun lessons. The Smithdon community is also very welcoming, and I myself have found this very useful to improve my confidence and to be happy. Our motto reflects everything we strive for and that is to "Work hard, be kind and smile". I look forward to seeing you here at Smithdon High School.

Senior Students Team