Safeguarding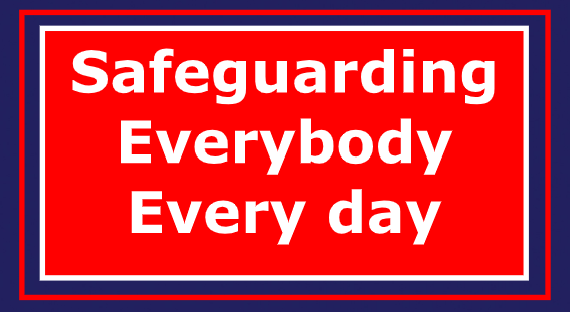 Smithdon High School recognises the importance of providing an ethos and environment within school that will help all our students to feel safe, secure and respected; encourage them to talk openly, and enable them to feel confident that they will be listened to. All our staff at Smithdon High School act as positive role models.
Our safeguarding team with the pastoral team work to ensure our students are safe, happy and thriving.
There will always be a member of staff that students will be able to talk to; but staff cannot keep secrets. Staff have a duty of care to ensure all students are safe, which means that they may need to share information with other agencies and organisations to make sure students and families get the best support possible.
Our full child protection policy is available on this website in our policy section.
What is Safeguarding?
Safeguarding covers all aspects of keeping children safe at Smithdon High School. Promoting the welfare of children is defined as:
protecting children from maltreatment;
preventing impairment of children's mental and physical health or development;
ensuring that children grow up in circumstances consistent with the provision of safe and effective care;
taking action to enable all children to have the best outcomes.
As a school there are set government guidelines which we have to adhere to regarding the safeguarding of our children. Some of these are listed below:
All staff and visitors are expected to treat each other with respect and to behave in a professional manner. All staff are required to wear their staff lanyards and badges at all times. All Visitors and Volunteers are always required to sign in and out and wear a visitor badge .
All external visitors who wish to meet with students must have a current, Enhanced DBS certificate. External agencies must provide Smithdon HIgh School with the name of the person(s), together with their DBS certificate number and issue date before meeting with students. No student will be seen alone unless we have verification of documentation.