Alumni
Smithdon High School Alumni
Smithdon High School opened in 1954. We want to hear from former students and would love to know what you have done since leaving Smithdon High School.
We are planning to build up a webpage giving details of the achievements of our former students. Please contact us through our alumni email: alumni@smithdonhigh.org.uk.
It would be fantastic if you are also able to forward this request to other people in your family who attended Smithdon or other people who you were at school with to share their experiences.
Please send us:
A Picture
Year of leaving
Brief details of your memories of school
What jobs you have done since leaving school
A message for current students
We will regularly feature former students on this page: look out for your friends and family!
We look forward to hearing from you,
Mr Chapman and Ms Bazeley-Smith
---
Featured Student
Christopher Watkins
Year of leaving: 2004
(from sixth form, following GCSEs in 2002)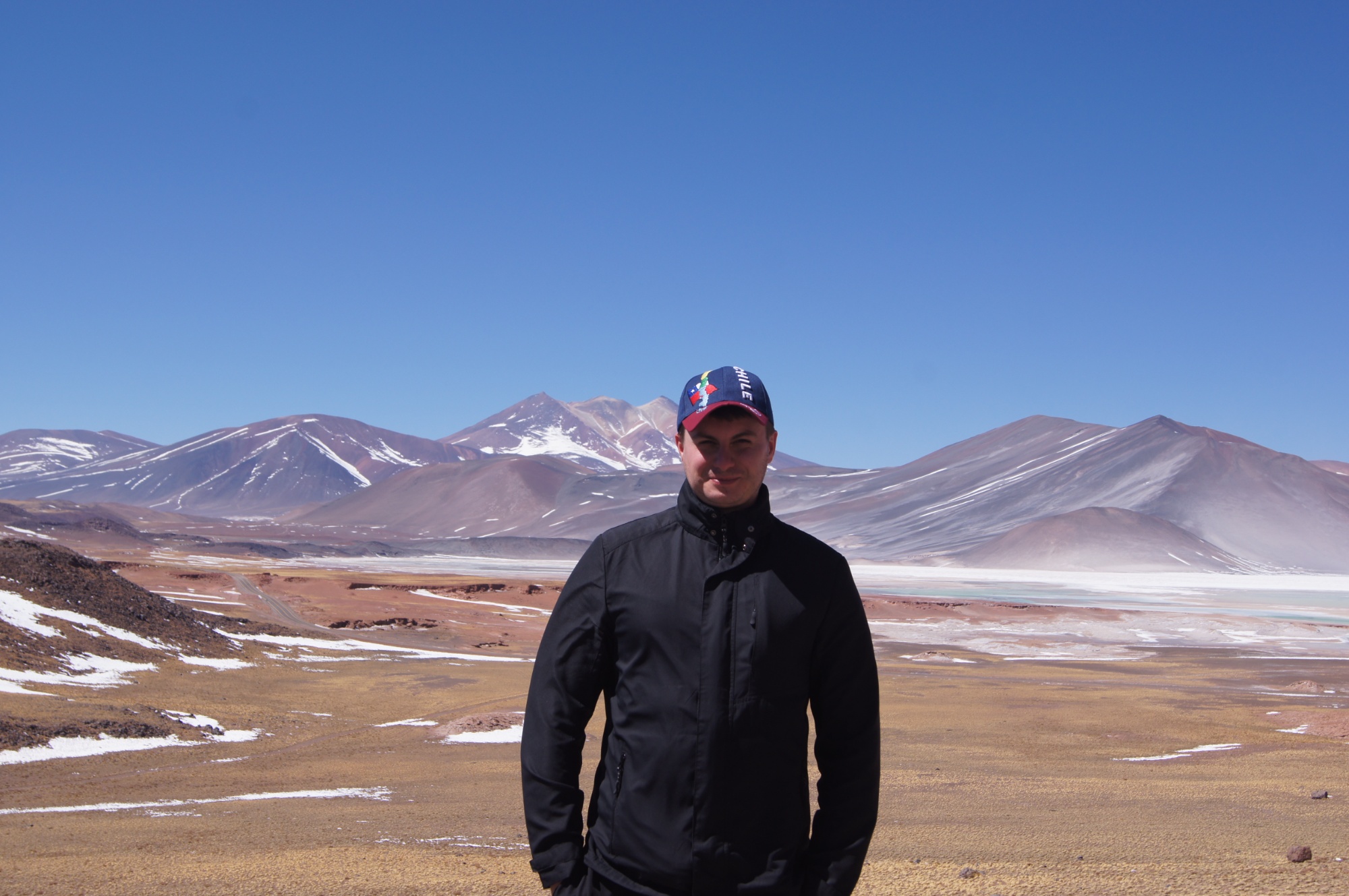 Memories of School:
I am proud to have been to Smithdon, given the expertise and support of many great teachers there, and the chance to get to know peers with many different outlooks on life (and jokes), who took many different paths. Year 9 was a particular highlight, and when I drive pass the school every so often, I reflect on the amount of space there was to learn and play sport. There are numerous funny anecdotes that spring to mind at random moments.
What Jobs have you done since leaving school:
Various part-time jobs to support myself between 2001-2012 (retail/admin), including a month-long post as a conservation volunteer in Auckland, New Zealand, and volunteer and paid work as a telephone counsellor at Childline Aberdeen. I studied at Aberdeen University as an undergraduate and postgraduate (2005-12) and gained my first academic job at Abertay University in Dundee in September 2012, where I still work now (Senior Lecturer in Psychology). I have been lucky to travel to five continents thus far through work events/during my free time.
A message for current students:
I tried to think of five brief things that I wish I would have considered at some point between leaving school and now. Hopefully some of them are useful:
Learn as much as you can, and show initiative, from jobs that you might think of as 'stepping stones' or a 'means to an end', as you never know what might come from doing so. There is also no harm in having a Plan B or a skill/trade that will always be needed, if Plan A falls through or you just want to take a break from things.
Things can take time to click. When looking back in hindsight the trigger point for a 'lucky break' is sometimes due to someone who just backs you or 'sponsors you' seemingly for no real reason.
There's an anecdote about someone who went for a job interview as a professor where he listed all his failures as well as his successes (scientific papers and funding applications that were rejected by journals/funding bodies). When we see people whom we admire (or perhaps envy a little) we don't always see the work that went into their success or the failures they encountered along the way. I once thought about two incidences at Smithdon that felt like big failures for me at the time, but without which I possibly would have followed a different path (because they were useful learning opportunities).
Scepticism is different from cynicism – the latter can be limiting while the first is important in further study and in evaluating information in wider life.
You always have more time than you think (to follow your passions, hobbies, make changes, make up for lost time etc.). Be proud of where you came from, and good luck!