BBC Radio Norfolk - Allotment Story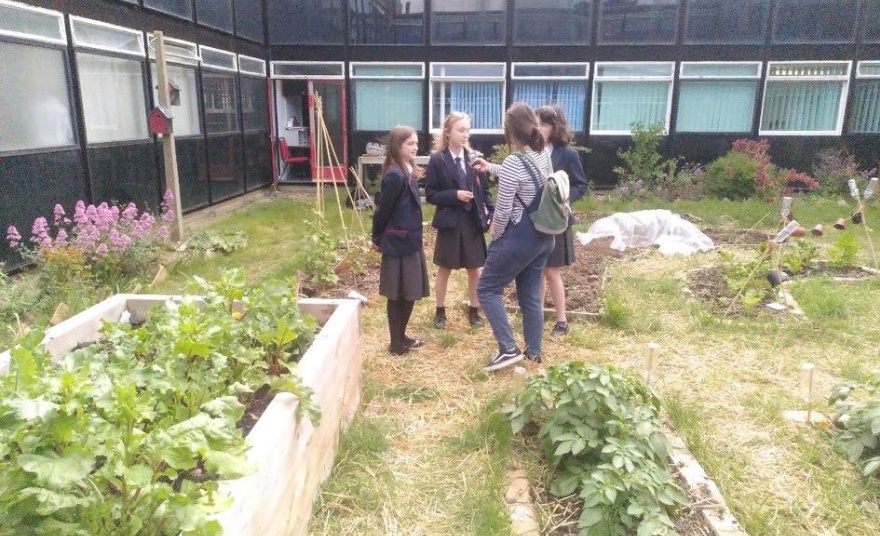 Smithdon High School Allotment along with The Papillion Project
Smithdon High School featured on BBC Radio Norfolk on Saturday 29th May during the Anna Perrott show.
Anna Perrott visited the school and interviewed our students that help tend to the school Allotment as well Matt Willer from The Papillion Project.
To listen to the interview please click on the link below. You will find the interview 18 minutes into the show:
https://www.bbc.co.uk/sounds/play/p0c62wy7
The Papillon Project is an educational charity that promotes sustainable living and environmental awareness for young people. Working with secondary schools and sixth-form colleges in Norfolk to inspire young people to grow their own food for themselves and their local community. It is their mission to help the next generation to know how to grow their own food so we can all start to live in a world that is greener and far more sustainable. For more information on The Papillion Project click here.