Have Your Say and Help the Oasis Leisure Centre Bid for Funding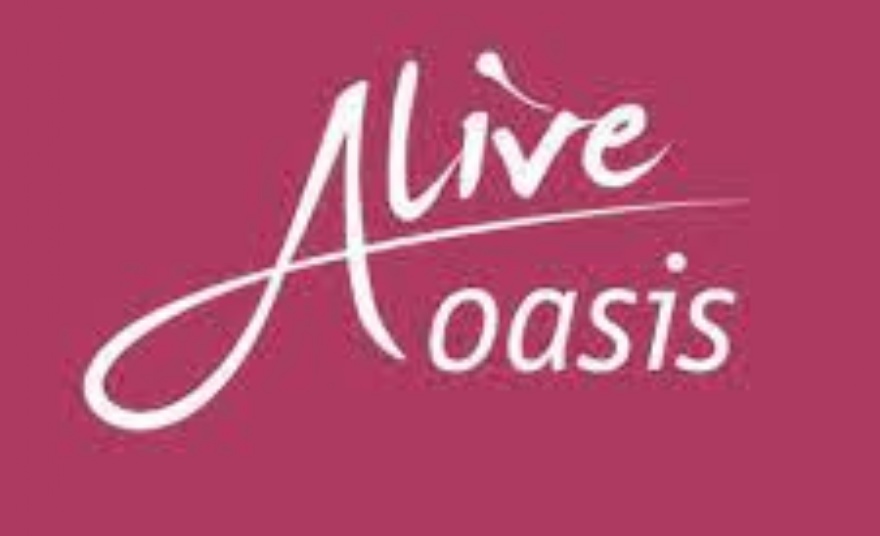 The Borough Council of King's Lynn and West Norfolk is launching consultation on Monday 30th May 2022 that could help to bring funding to Hunstanton for a state-of-the-art new leisure and entertainment centre.
A potential opportunity to bid for significant funding that could give Hunstanton a state-of-the-art new leisure and entertainment centre has arisen, and the public are being asked to contribute their views.
The second round of the government's Levelling Up Fund has opened for bids and, with no guarantee of any future rounds, the council could decide to put forward a bid to develop a new Oasis centre in Hunstanton.
Part of the decision-making process includes demonstrating that it is something the community would benefit from so a survey is being launched on Monday 30th May to ask for the views of local residents, visitors from the surrounding area and holidaymakers from further afield. As a thank you for taking part, there is a chance for respondents to enter a prize draw and win £100 in shopping vouchers.
An extremely short deadline has been set for submitting bids, meaning the consultation is only able to run until 5pm on Sunday 12th June. A face-to-face interviewer will also be on hand at Alive Oasis on 7, 8 and 11 June to listen to and capture the views of visitors to the centre.
The survey can be found here: https://www.surveymonkey.co.uk/r/8THF23Z. The form went live, today, Monday 30th May 2022.