**Stop Press** Trust Events to Add to your Diary!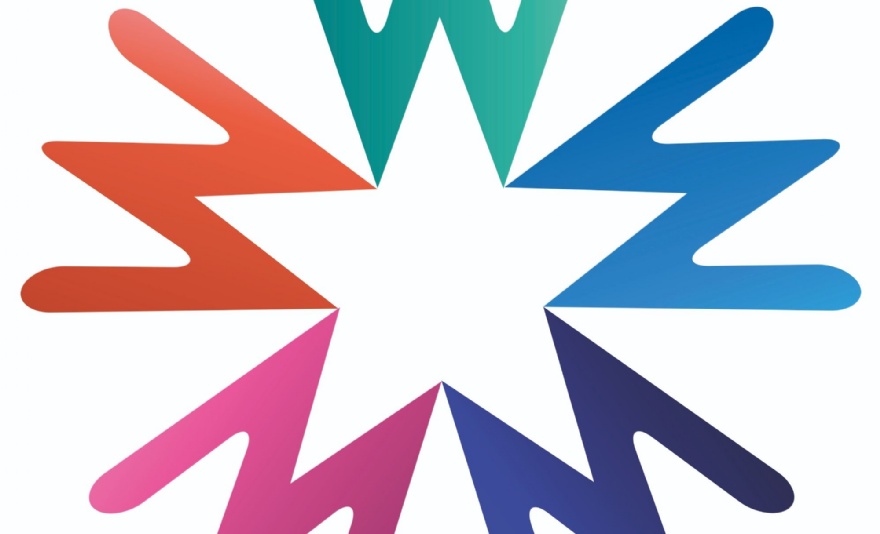 Exciting new events taking place to get us into the holiday spirit.
Over the coming weeks there are lots of exciting events taking place within the WNAT community. Not only are our schools preparing for their end of term events, they are also practising and rehearsing for the following:
WNAT Community Music Week
@ Springwood High School Monday 4th-Thurs 7th July 22

Come along & enjoy some fabulous music in a festival style setting. Interested? For more details and to book tickets:
https://www.ticketsource.co.uk/springwood-high-school-music-department

******
BTEC Summer Fashion Show
@ Springwood High School - Wednesday 13th July 2022

If you would like to see a bit of glitz and glamour, buy your tickets for the Springwood High School Summer Fashion Show from the school website (only £2.50 each) - see link below:
https://app.parentpay.com/ParentPayShop/Uniform/Default.aspx?shopid=164

All clothes designed and made by my 6th form BTEC students and the after-school Fashion Club!
If you have a spare evening to support our students, then please purchase your tickets in advance for both events via the links above.
We look forward to seeing you there!