Smithdon sees red on racism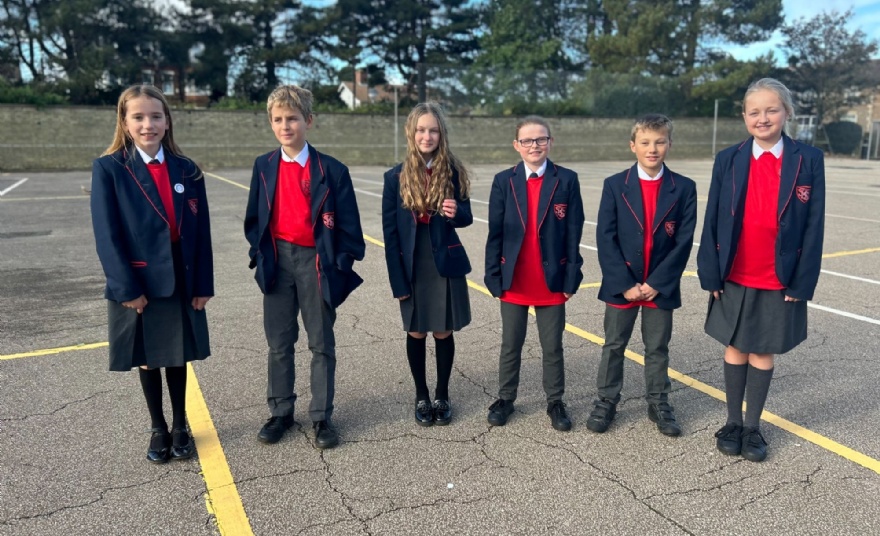 Staff and students at our school were in the red when we united to support an anti-racism initiative.
We were taking part in Show Racism the Red Card – an annual event run by the charity of the same name, which encourages people to wear red to show their support against racism.
"Show Racism the Red Card is an educational anti-racism charity whose aim is to educate children and young people on racism and the damage it can do," said Dan Ward, Assistant Head.
"As a school, we also see the importance of this and wanted to support the day as part of our diversity campaign with the Trust."
Show Racism the Red Card is the UK's leading anti-racism educational charity and was founded in 1996 by the then Newcastle United goalkeeper Shaka Hislop. Using the high-profile status of football and football players to help tackle racism in society, the charity provides educational sessions to over 50,000 individuals across the country each year.
"We have been supporting the day for the last three or four years, with assemblies and awareness for pupils," continued Mr Ward.
"We held a whole-school assembly before highlighting the work of the charity, the damage racism can do, and reinforcing the school's message that it will not be tolerated within our school community.
"All students were encouraged to wear a red accessory (hairband, socks, badge, earrings et cetera) on the final day of half term to show their support for the charity. All staff members supported the day by wearing red clothing or accessories."
Staff and students were also asked to make a £1 donation each to the charitable cause, which last year was supported by 440,000 individuals who elected to wear red in a show of solidarity against racism.
"As a school, we feel it is important to not only deliver a high quality education to our students, but also that we help them develop into amazing young people with good morals and an understanding of how to support the wider community," added Mr Ward.
"Days like this help educate the students on values we believe they need to uphold to be good citizens when they leave the school and go into the wider world."