Disruption to Buses - Thursday 27 June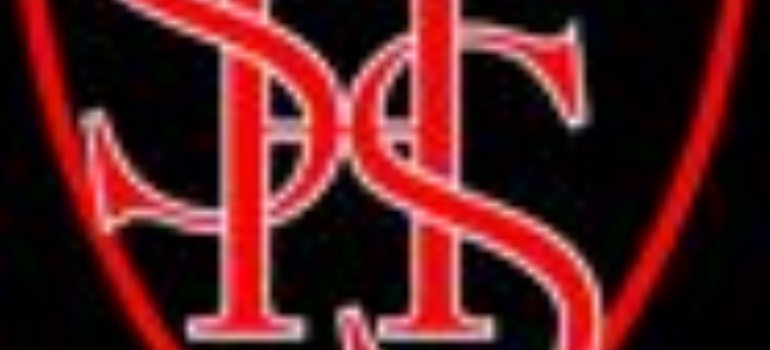 As you may be aware, British Cycling are holding an event in Norfolk on Thursday 27 June. Roads will be closed and some bus routes will be affected.
As it is Norfolk County Council's priority that children are able to attend school, there will be no disruption to school buses in the morning and very limited on the return journey.
The only buses affected at the end of the the day will be:
Bus 11 - this will not stop at Red Pumps Garage or The Feathers but will continue through Dersingham on Lynn Road. Pupils will therefore need to get off the bus at either the Spa shop, the playing field or Lynn Road.
Bus 7 - no stops will be affected but please be aware that the bus may be slightly delayed.
If you have any further concerns, please do not hesitate to contact the school.