Sutton Scholars Graduate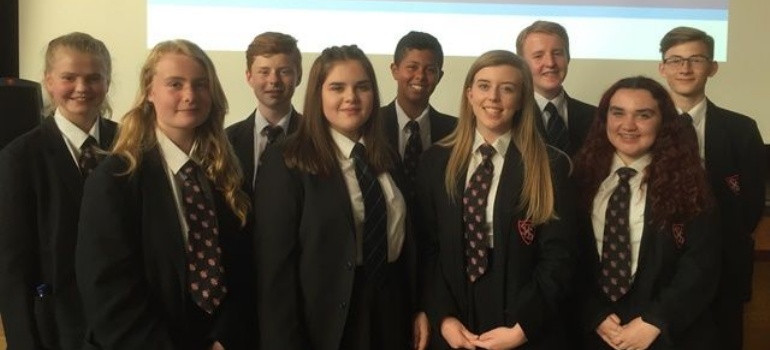 On Thursday 25th May the Year 10 Sutton Scholars graduated their research project.
Our students had been working with PhD graduates researching the representation of different groups in the media. Not only has it raised aspirations, the project also developed the independent learning skills required to be successful at university.