Sixth Form Applicants - Sept 2020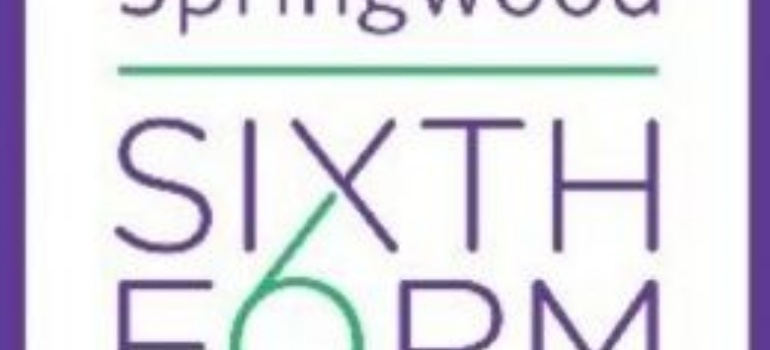 We wanted to make contact at this unprecedented time to reassure you that we are mindful of the fact you must be feeling anxious and unsettled, year 11 having ended so abruptly.
We are keen that this period of time is not wasted: there is much that you can be doing to prepare yourself for the next phase of your education. In addition to achieving the entry requirements for your chosen courses, we also expect students to complete summer tasks in order to secure their places. We have decided to issue these tasks early in order to give you all a head start. This work will be followed by further guidance on what you can be doing to ready yourself for the challenges of 6th Form.
Please keep a close eye on your inbox and your school website.
We will contact you with further details within the next two weeks.
Should students wish to contact us with questions sixthformoffice@springwoodhighschool.co.uk