Are you a former student of Smithdon High School?
Can you identify yourself in some of the photos that were discovered during refurbishment?
During this lockdown period the school has undergone an extensive refurbishment program and whilst doing so have unearthed some of the schools history, including documents and photographs dating back to the 50's.
Are you in any of the of the photos below? Do you recognise anyone?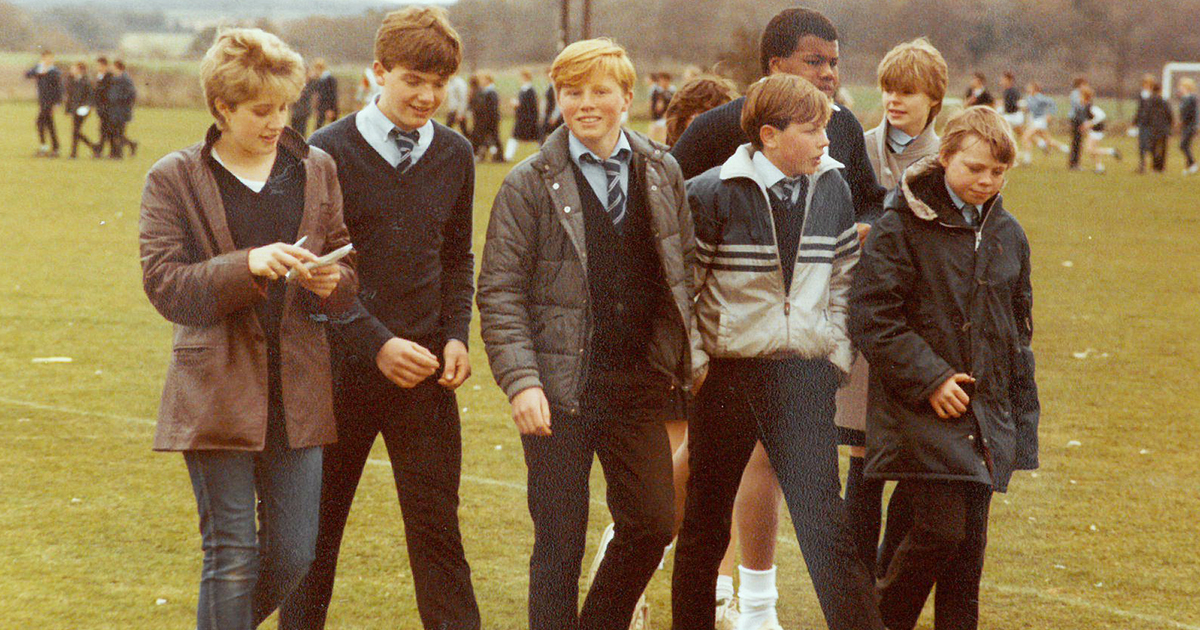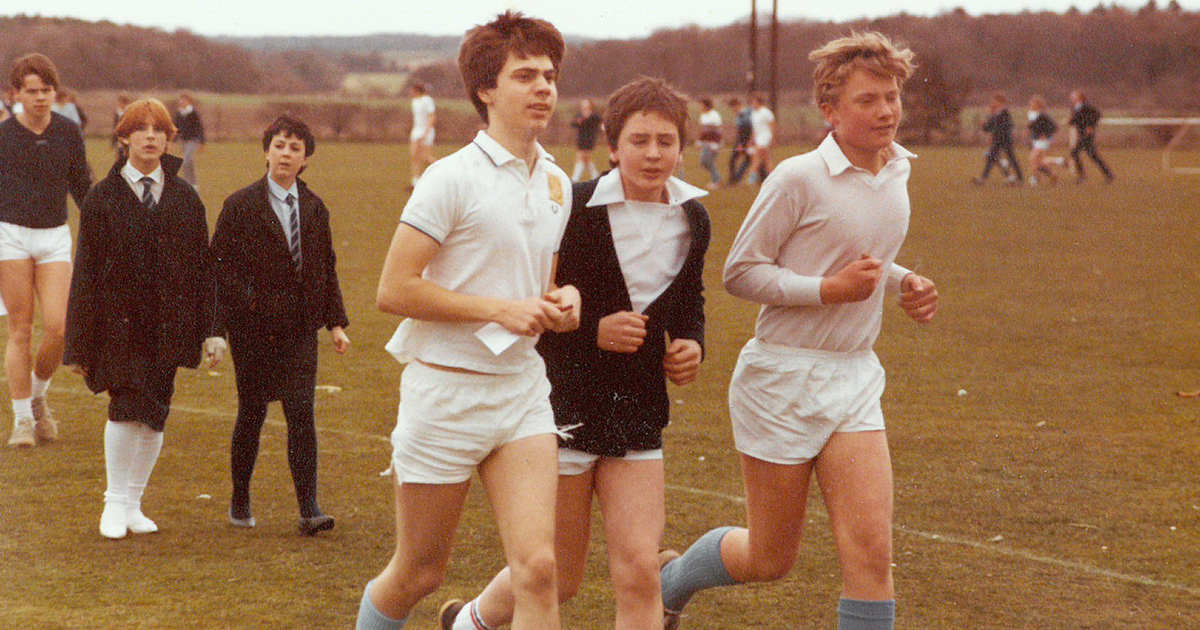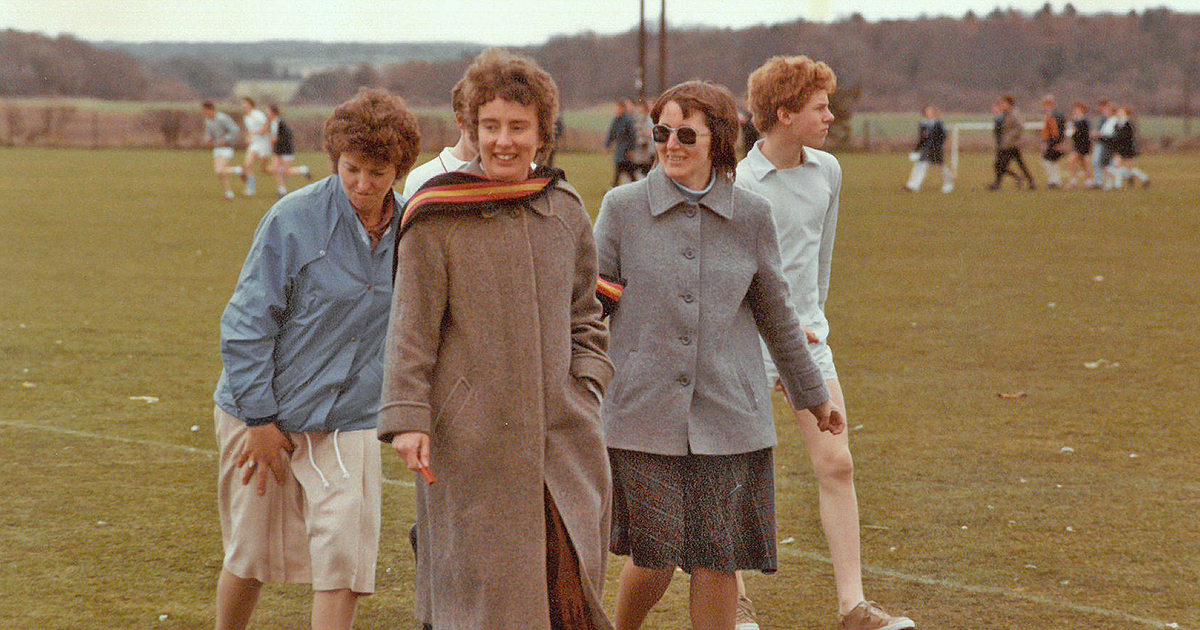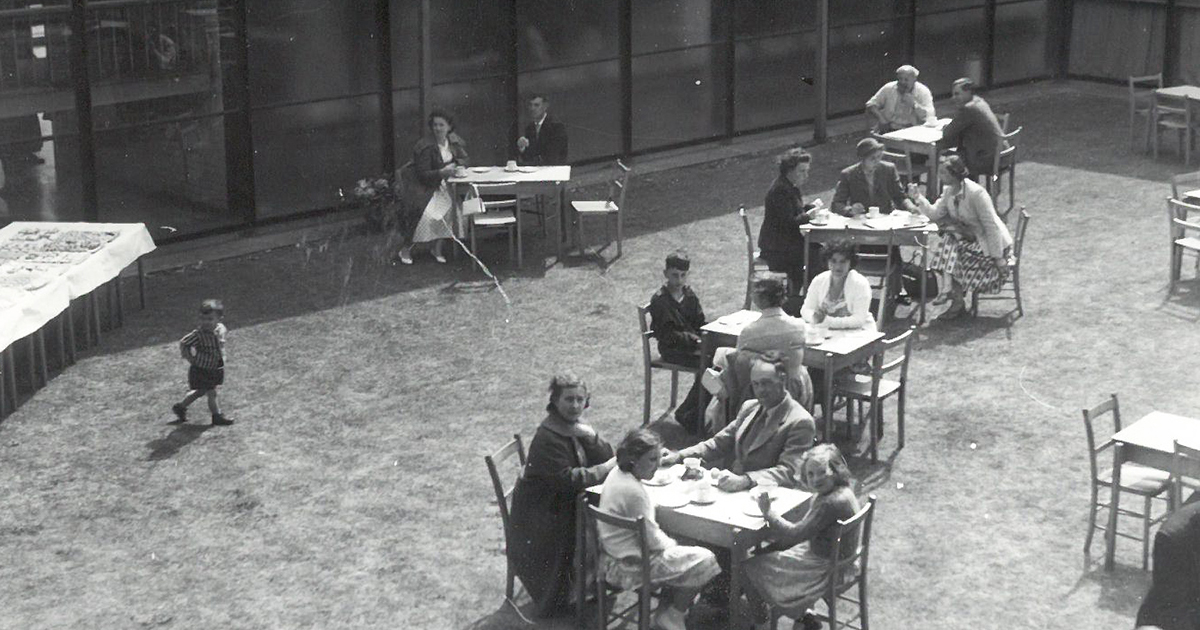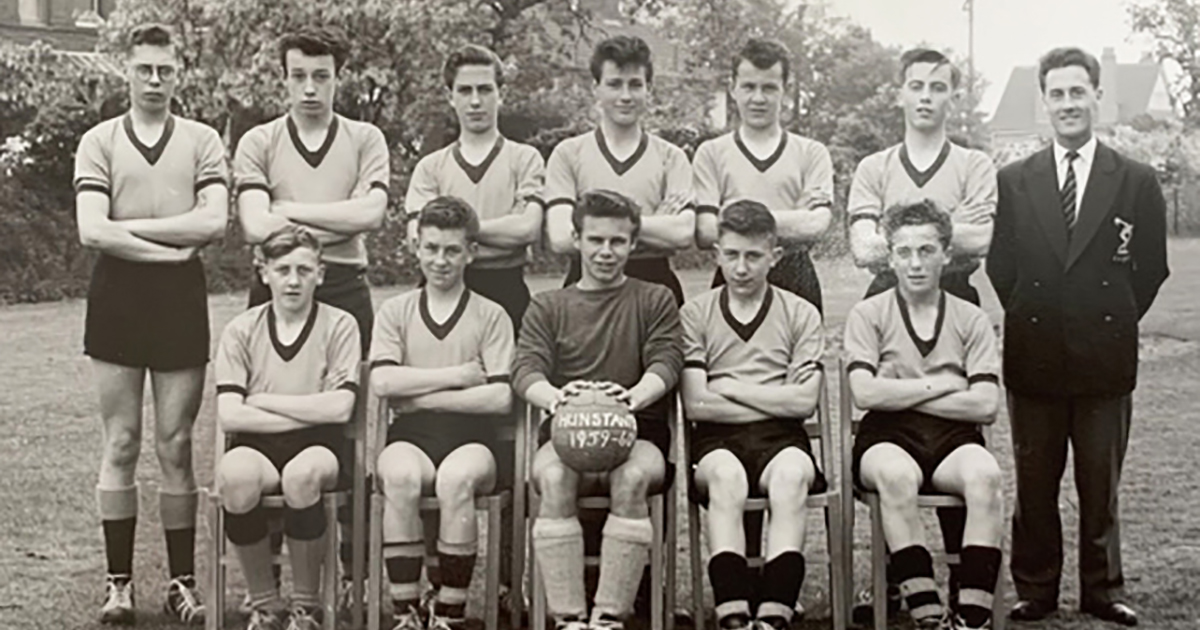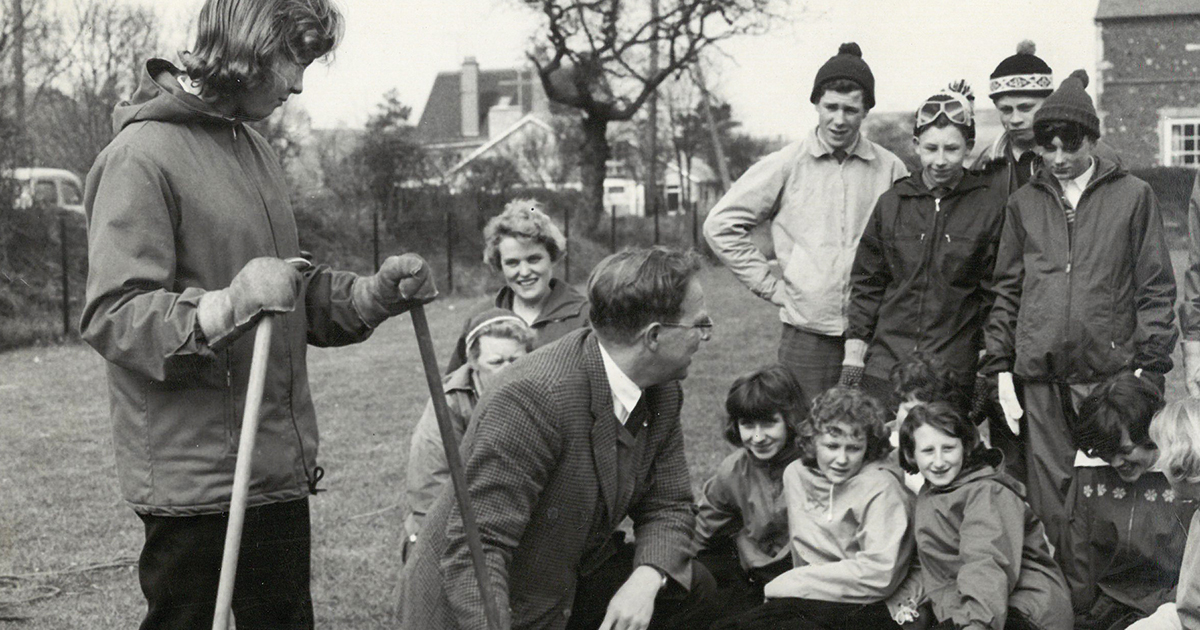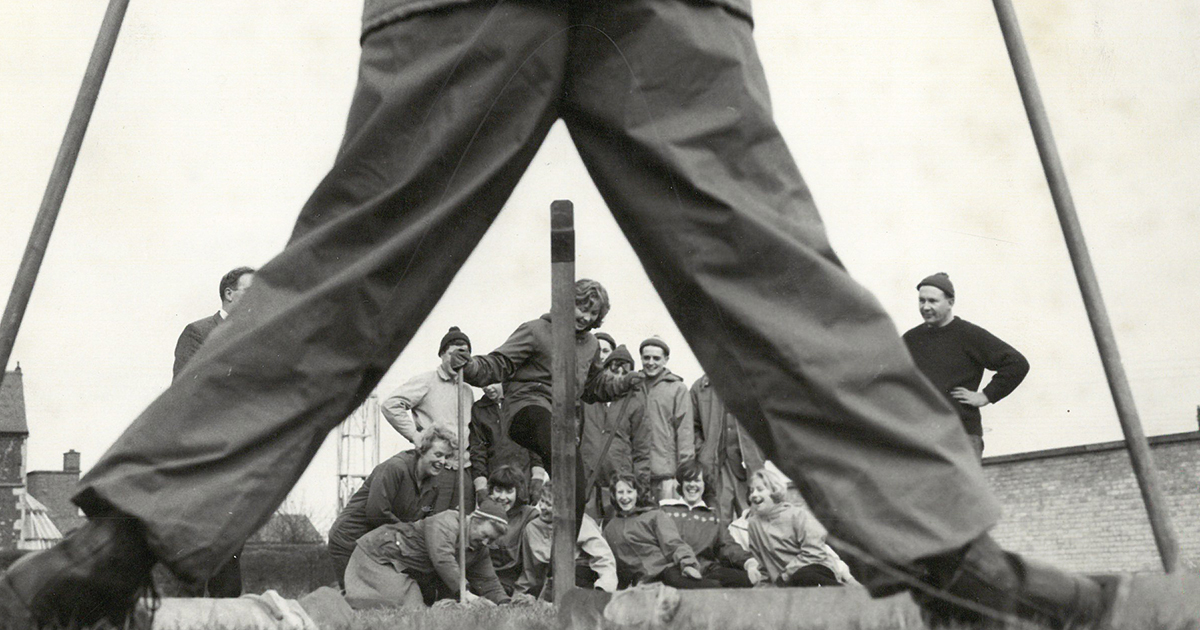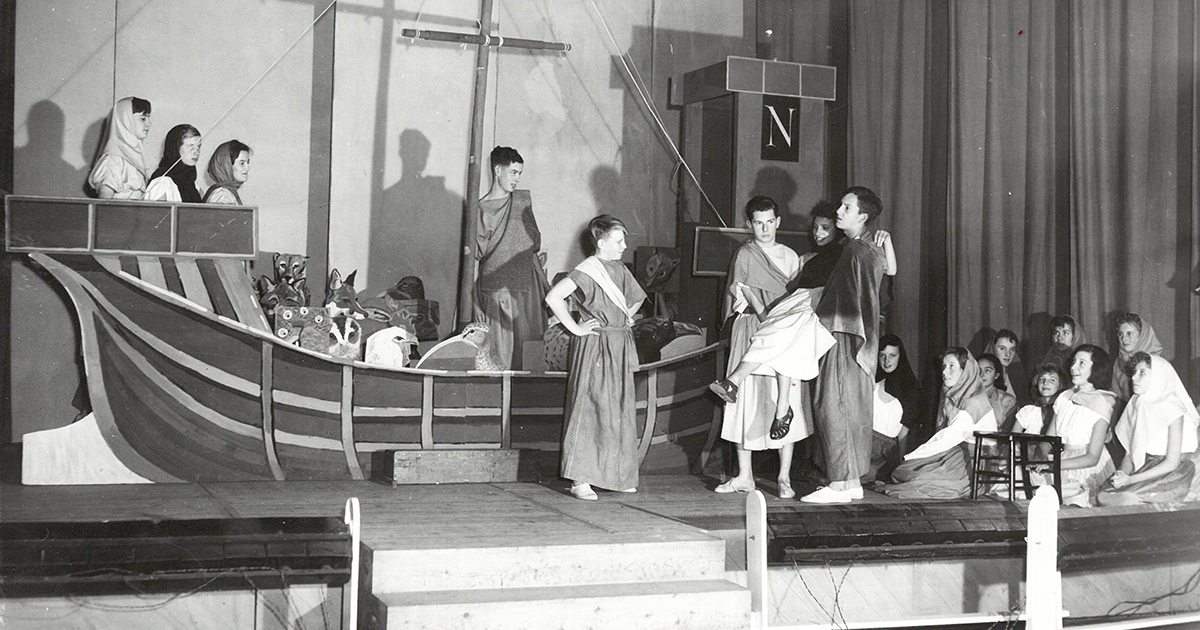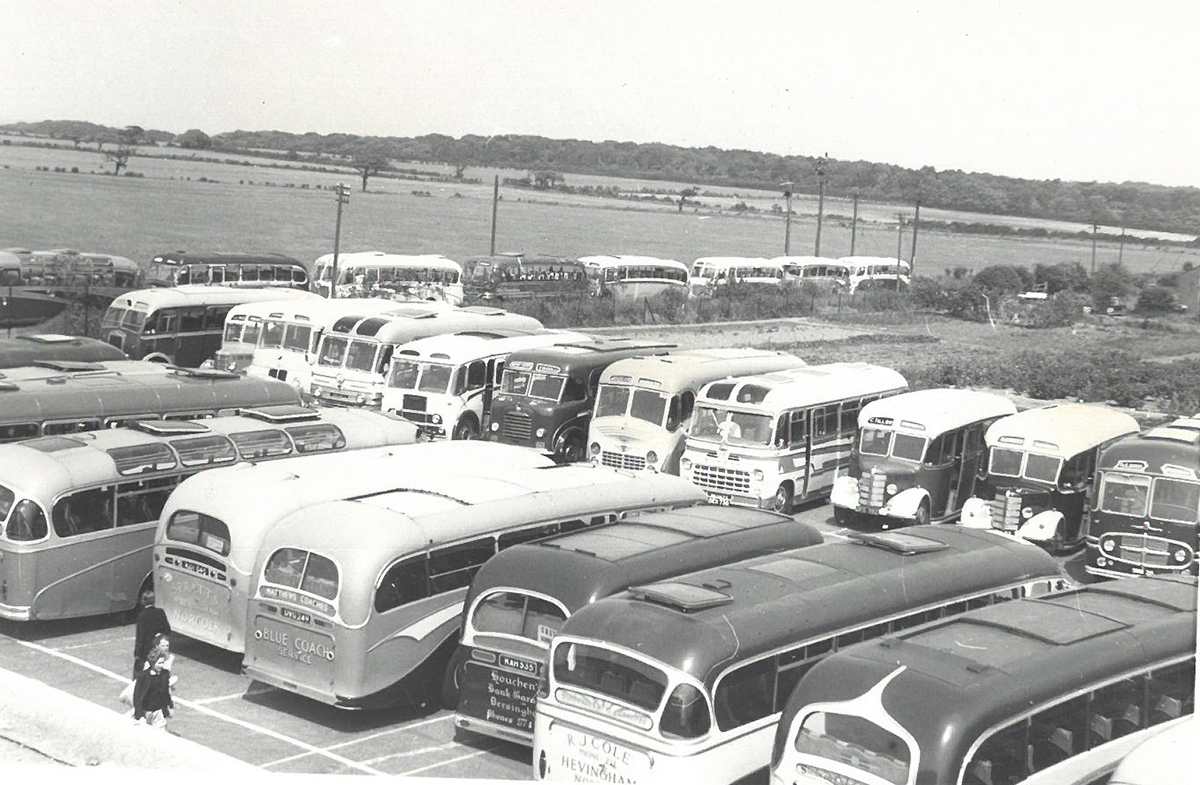 If you have any stories, or recognise anyone, associated with these pictures, or any other stories from Smithdon's past and you would like to share with the school please email home@smithdonhigh.org
---
Further information can also be found about the school and it refurbishment in the local press:
Hunstanton Town and Around:
https://townandaround.net/news/newly-discovered-photos-shine-light-on-school-history
EDP:
https://www.edp24.co.uk/news/education/old-pictures-of-smithdon-high-school-in-hunstanton-1-6758169