Royal support for music teaching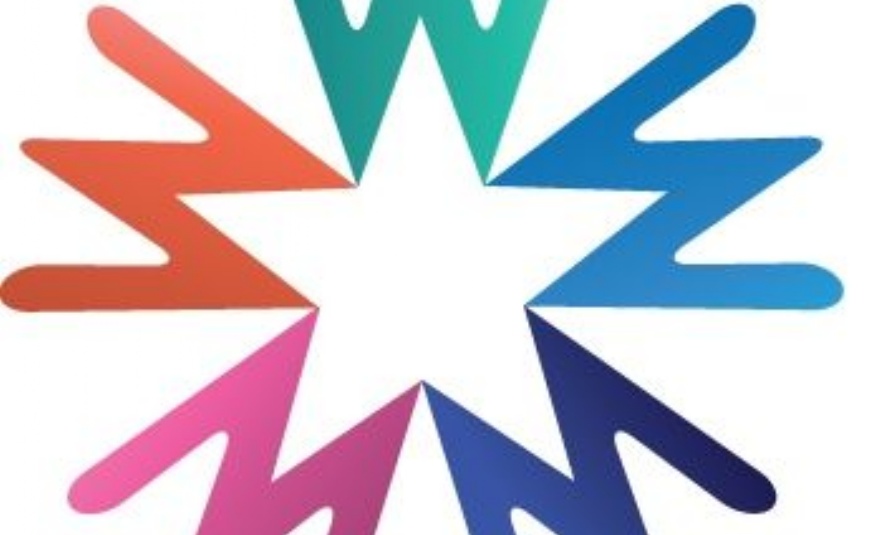 The National Anthem is likely to be played with particular enthusiasm by our young musicians after a £2,000 grant with royal connections will further help support music teaching in our schools.
West Norfolk Academies Trust - of which our school is part of - has secured money from the Royal Warrant Holders' Association charity fund, established by companies which hold royal warrants and specifically helps small local good causes with grants of up to £2,000.
Without funding like this, the opportunity to teach instrumental music in the way the Trust does would not exist. Music has become a major feature of life across the Trust and it very much wants to extend the opportunities across all Trust schools.
The Trust uses primary level whole-class instrumental teaching to talent-spot children with the potential to benefit from further tuition. This approach will now be deployed into primaries that feed into all our secondary schools.
The communal nature of playing music fits perfectly with our joined-up thinking across all the Trust's schools.
Being a part of a multi-academy Trust allows our school to share resources and save money and another other advantage is that, when there isn't a pandemic happening, we can enable pupils to play together, giving them a chance to meet others who share their interest, which leads to new friendships being formed.
The wider educational benefits of learning instrumental music are well known, which is why the Trust is so keen to pursue it, despite the significant costs involved.
The Trust wants to expand until all children in its primary schools and those that feed into its secondary schools have the opportunity to learn to play an orchestral instrument.