Former Smithdon student has sights set on Oxford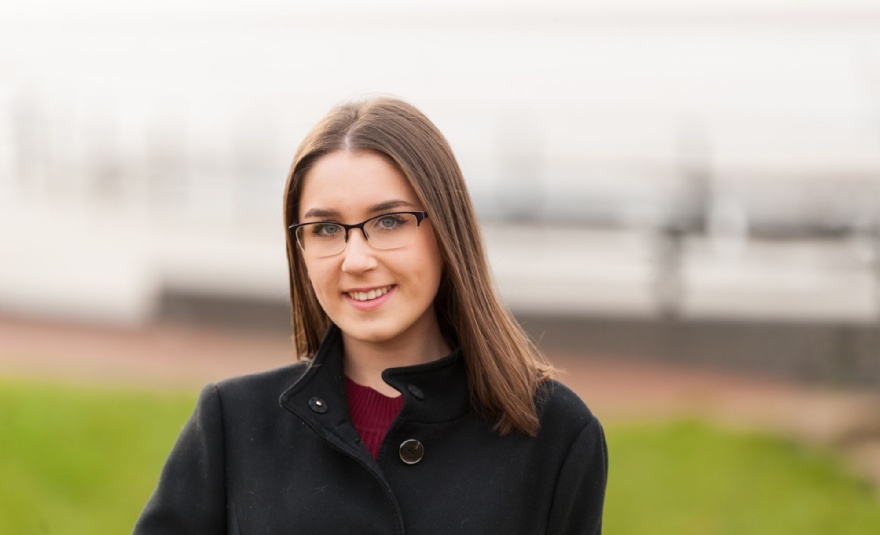 Former Smithdon student Lucy Henry admits her application for Oxford was something of a shot in the dark, but she hit the bulls-eye by earning the chance of a place at Keble College to study biology
Lucy is one of four students from Springwood's class of 2021 to have received offers from Oxford or Cambridge, out of a record 11 students who were offered interviews. Springwood and Smithdon are part of the West Norfolk Academies Trust.

"I didn't manage to get there to see Oxford, or in fact any of the other universities I applied for, so as I'd not been able to make a choice of college, I did an open application which means not specific to one college," she said.

"I thought I may as well let it be random, and my offer is from Keble College. I've done a lot of reading up on it since then, and it's near the science buildings of the university, so I think it's worked out really well for me."

As with so many Springwood students, music – playing the violin and piano – is a big part of Lucy's extra-curricular activities, but they barely got a look in at the interview, which was focused mainly on academic achievement.
"It was great to have had so much help from the school on my personal statement, even if they didn't ask much about it, and also the interview practice we had was really useful," she said.

Considering how her application process has happened in the time of COVID, Lucy's career goal seems very timely. "Long term I think I'd like to go into research, the world of communicable diseases is something I find interesting," she said.

Before that, there is the detail of securing grades of A*AA in her A levels of Biology, Chemistry and Maths, and then hopefully, it will be a case of onwards and upwards – and showing other students the way.
"I know someone who took the same route as me and go into Oxford, which definitely showed me that it could be done," she said, "so it would be great to think that what I'm doing might inspire someone else to have a go."