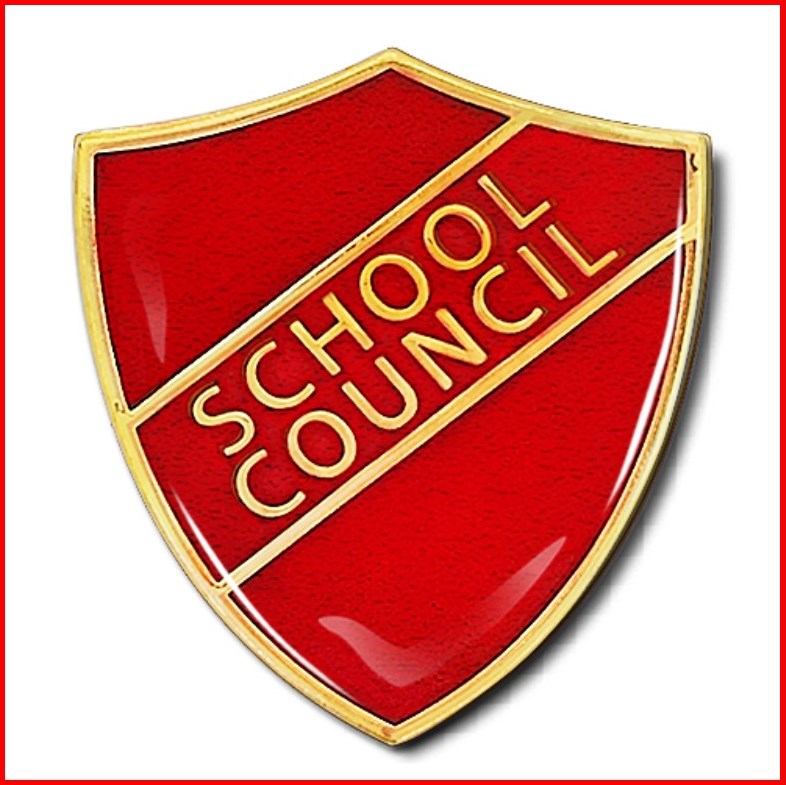 At Smithdon High School we understand how important it is to listen to our student voices. Allowing opportunities for students to develop leadership skills and to work closely with other students and staff members enables them to have an impact on daily school life as well as issues in and around the local community. This is achieved, in part, through the work of our Student Council.
The Student Council consists of 2 elected members from each tutor group in Years 7-11. The council meets half termly to discuss issues raised within tutor groups and year groups, changes to daily school life and how the school and its students can impact the local community.
Council meetings are led by the School's Year 11 Head Boy and Head Girl, along with their deputies. The Head Boy and Head Girl then report back minutes of discussions to members of SLT. Council members are responsible for providing feedback of the meetings to the students in their tutor groups.

Student Council

£644.50 Raised for Local Firefighters
The Student Council requested a non-uniform day to help raise money for a local firefighters' charity. The request was granted to reward students' good behaviour and uniform at the start of the year.

---
Food Bank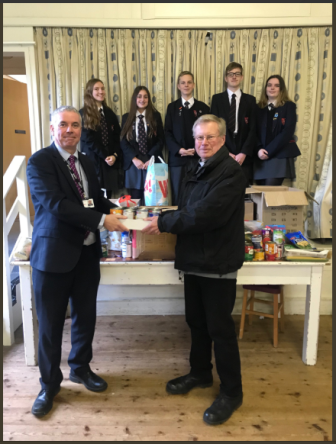 The student council organised a whole school food bank donation. Pupils were asked to donate items of food that could be donated to the Hunstanton Food Bank during the Christmas period to help members of the local community. Members of the council delivered the items to the local Food Bank and were given a tour and explanation of how the Food Bank operates. The school donated nearly 350 items.
There are plans for an Easter Egg donation event later this term.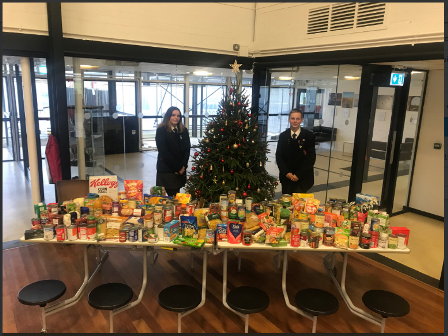 ---
Christmas Hampers
The Student Council organised a range of Christmas hampers to be raffle prizes during the School's Christmas Concert, with the money raised being used to support funding of the Year 11 prom to help make it more affordable to all.
Year 11 pupils donated items to be included in the "luxury" hampers, alongside kind donations form Tesco in Hunstanton and Sainbury's.